It has been a busy month. I've made a lot of progress with the Tatsu Toybox. So far, I've created custom wheel colliders, vehicle physics, vehicle destruction system, and integrated real-time environment destruction, fracturing system. I may use softbody physics similar to BeamNG for vehicle destruction in the next few weeks. However, that may limit the total amount of vehicles supported during gameplay. Currently, it can handle 250 non-destructive vehicles or 150 destructive vehicles at 60+ fps on most machines.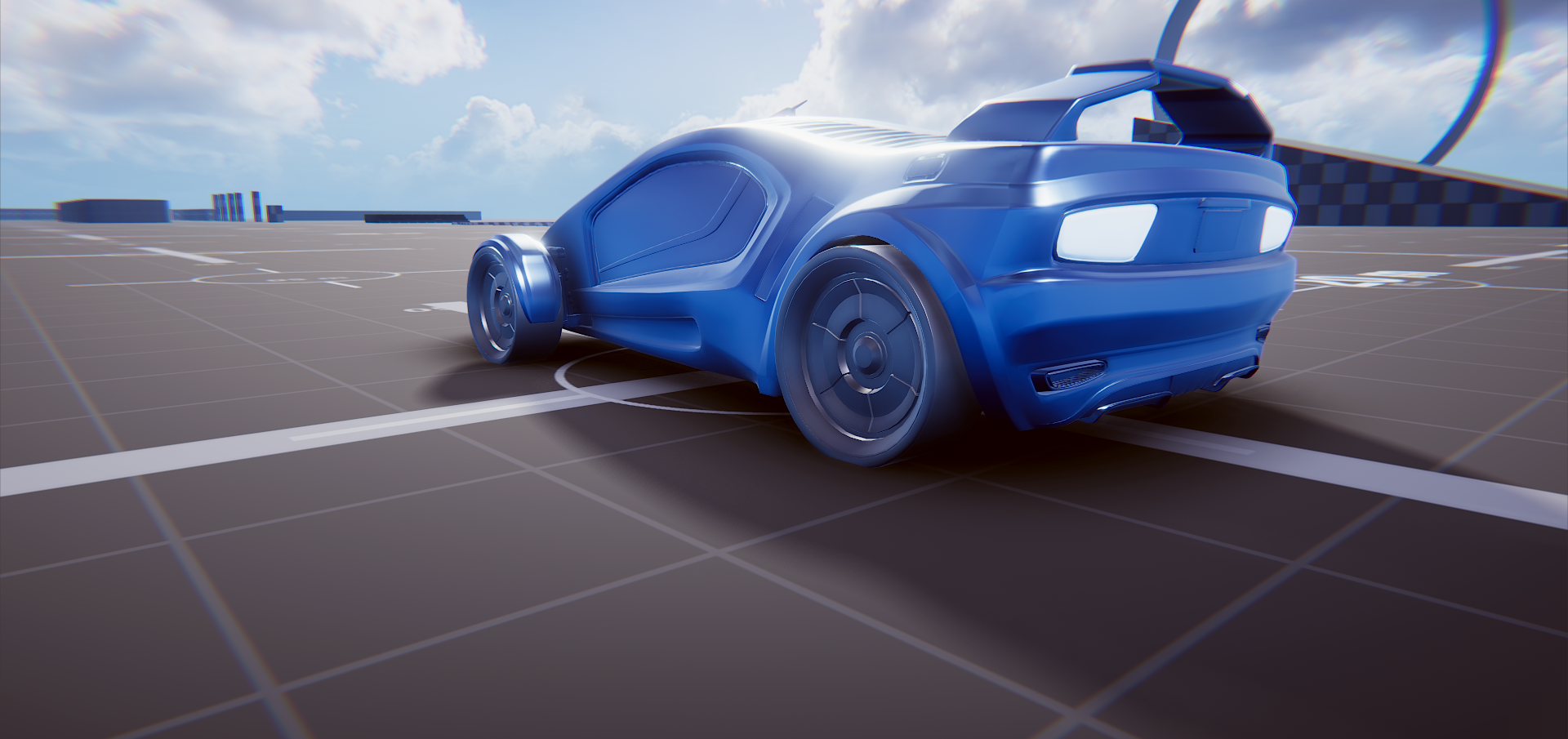 As a programmer and 3d modeler, I designed the vehicle system to create a fully working prototype in less than 5 minutes. I can make a car model OR download it from the Unity asset store, set it up in less than 10 seconds, press play, and drive. As simple as that. This system does everything at runtime. It prepares and organizes all of the components, colliders, and meshes. It reads the sizes of each mesh, then automatically position and size the wheel colliders, the vehicle shape colliders, and sets the width for skid marks and other tire effects.
It also handles brake caliper rotations and nonrotations or any extra wheel extensions. Vehicles have different collision types for performance vs. quality. I will share more details about the destruction and the actual workflow as I progress. Below is a video of a car set up in 10 seconds with zero configuration. The vehicle physics is still a work in progress, but so far, so good.
Next, I will be focusing on polishing the vehicle physics and adding particle & sound effects. Thanks for visiting and coming again to see what's new.