Where are the Updates?!?
It has been a few months since my last post, and the most frequent question lately is, "where are the updates?" Sometimes, a developer can become a victim of their success. For example, my day job consumed 120% of my brain for the last nine+ months creating one of the most insanely awesome productivity solutions for training and courseware (unfortunately, I can't show you). Thankfully, I have completed the 1.0 version, and the only thing remaining is writing comprehensive documentation, tech support, and handling maintenance updates.
However, on the weekends, I did revisit Tatsu Toybox in Unity and watched a few tutorial videos on Unreal Engine. I've done small tests to experiment with Unreal Engine 5.0 Chaos Physics, and the results were horrendous initially. Last weekend, I tested Unreal Engine 5.1 preview, and they have addressed many of the Chaos Physics bugs and performance issues. There are still several minor bugs, but overall it has plenty of possibilities.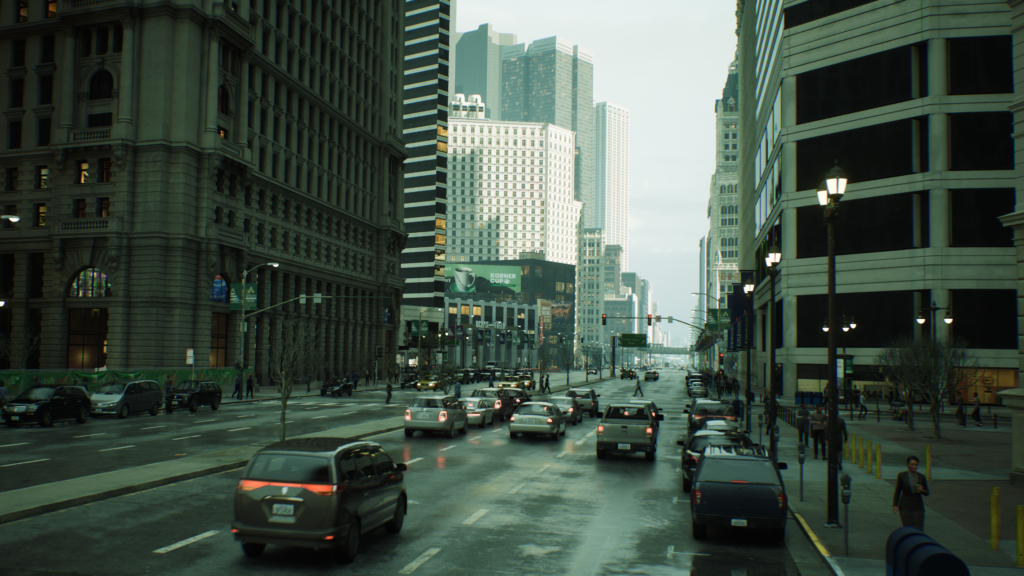 Unity or Unreal Engine
Many have asked why I am switching to Unreal Engine from Unity, and the answer is simple, growth. I like Unity, I enjoy using Unity, and it is excellent for quick iterations and prototyping. But, Unreal Engine is something I've wanted to master and develop games with since the beginning. Many games created by AAA companies using Unreal Engine only motivate me more. So it is not about which engine is better; it is about personal evolution. I will continue to use Unity to prototype ideas and concepts quickly and use Unreal Engine for game production. I will use both Game Engines.
Now for the last question: will I release Tatsu Toybox or any of its features as an asset or create tutorials? Unfortunately, the answer is no, for now. The community is brutal towards asset creators regarding support, and my focus is currently on developing games.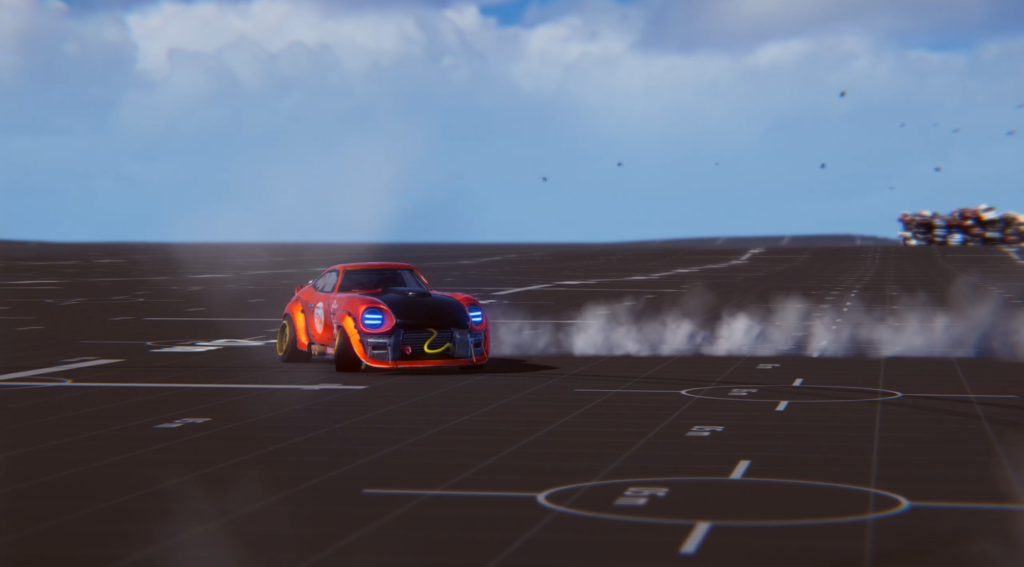 Back to work
I now have more "free" time to integrate Tatsu Toybox Tech into Unreal Engine and focus more on the long-term goals of developing games and new innovative tech. This transition may be a long, challenging journey, but I'm excited and motivated. Hopefully, I can start creating more YouTube videos showcasing my progress with Unreal Engine in the next few months. Fingers crossed. 🙂
Thanks for visiting.