Where are the Updates?!?
It has been several months since my last post, and many of you have been inquiring about my progress. Firstly, I would like to thank you for your support and interest in my work.
As a programmer by day, I have been working on a productivity solution for training and courseware that consumed the majority of my attention and focus for the past nine months. While I cannot share the details of the project, I am excited to announce that the 1.0 version is now complete, and I am currently working on comprehensive documentation, technical support, and maintenance updates.
Despite my demanding day job, I have managed to revisit Tatsu Toybox in Unity and explore the capabilities of Unreal Engine in my free time. I have conducted several small tests to experiment with Unreal Engine 5.0 Chaos Physics, and while the initial results were discouraging, I am delighted to report that the Unreal Engine 5.1 preview has addressed many of the bugs and performance issues. Although there are still a few minor bugs to be resolved, I remain optimistic about the potential of this development platform.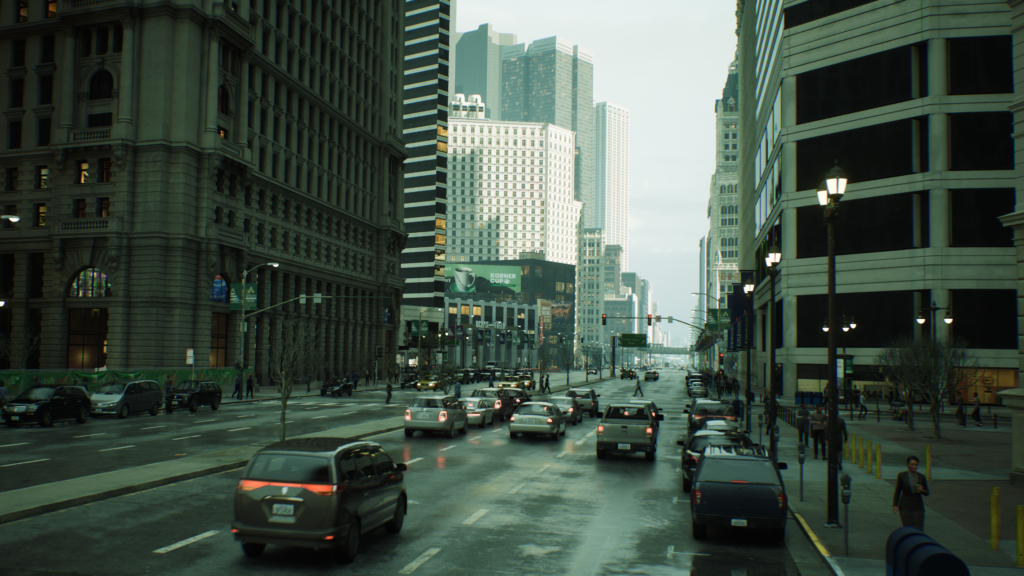 Unity or Unreal Engine
Several of you have also inquired about my decision to transition from Unity to Unreal Engine. While I appreciate your interest, I must clarify that my choice is primarily driven by my desire for growth as a developer. While I enjoy using Unity for quick iterations and prototyping, I have always wanted to explore the possibilities of Unreal Engine and develop games on this platform. The fact that numerous AAA game titles have been developed using Unreal Engine only serves to reinforce my motivation and determination.
Regarding the release of Tatsu Toybox as an asset or tutorial, I regret to say that I am unable to do so at this time. The community's expectations of asset creators can be brutal, making it challenging to provide adequate support while simultaneously developing games. However, I remain focused on developing innovative games and technologies and am excited to integrate Tatsu Toybox Tech into Unreal Engine and work towards my long-term goals.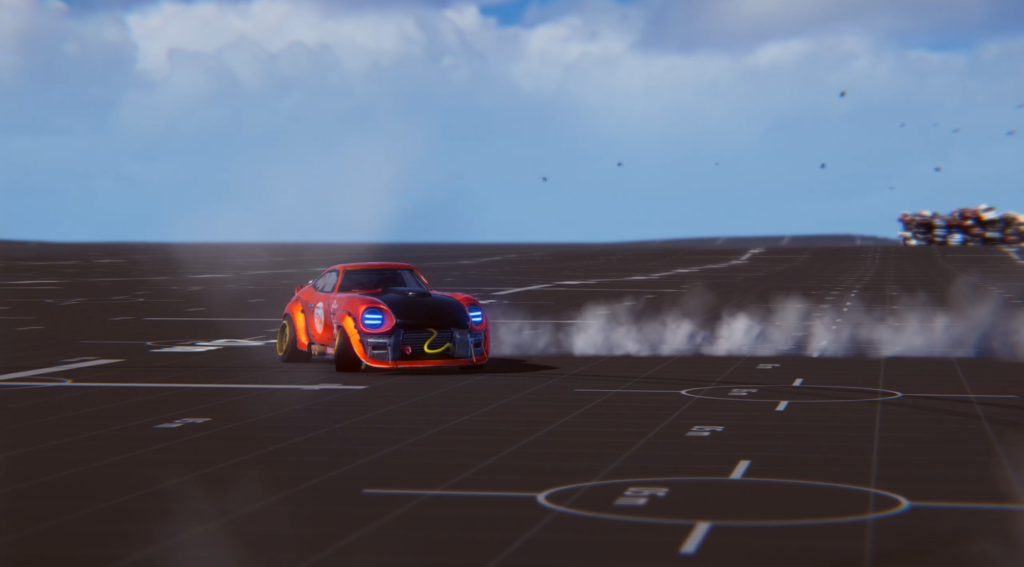 In conclusion, I am grateful for your continued interest and support, and I hope to share more updates on my progress soon. Thank you for your patience and understanding, and I look forward to sharing my journey with you as I explore the possibilities of Unreal Engine and develop innovative games and technologies.